Zcash Miner Dashboard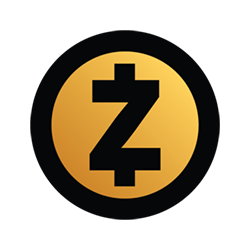 t1PF41eQsiTBSGBwwHmbfcELwGDNBFJnQbB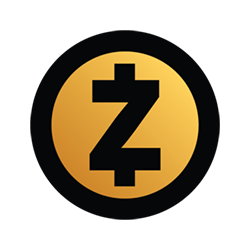 Your Hash Rate
Your Reward Balances
...
ZEC
(
...
USD
)
Your Total Earnings
Mininum Auto Payout Threshold: 0.01 ZEC
Market Price: 1 ZEC =

...

USD


Service provided by Changelly.
Your Revenue Forecast
...

ZEC

...

USD




1 Day

Forecast
...

ZEC

...

USD




1 Week

Forecast
...

ZEC

...

USD




1 Month

Forecast
Estimates are based on current mining conditions. Results may vary depending on pool hash rate, network hash rate and difficulty.
Your Payment Stats


Please mine for 48 hours for data collection.
This is a running balance of your earnings from recent payments.
Market Stats
Your Recent Payments
Payments recently sent to your wallet address.
Your Active Workers
The worker list updates every 5-10 minutes. Inactive workers are removed after 24 hours.
WORKER
HASH RATE
SHARES
DIFF
No workers found. Please wait 5-10 minutes or check your connection settings.
Mining is a very intense and complicated process that is based on luck. The estimates and revenue forecast are simply an indicator and not a guaranteed outcome. Results may vary.